"We believe everyone has the
power to live a vital and healthy life."
— Barbara & Dr. Norm Dawson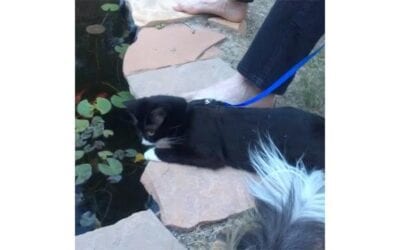 As I write this post, I'm aware how easily I can get caught up and lost in the news and current events. For months it was not possible to look at the news, a social media platform, or talk to a friend without the conversation turning to Covid-19 and its implications. In the last week, since the death of George Floyd, the conversation has shifted to world events, protests, the cry for change and at times the feelings of helplessness to affect a powerful change.
read more
We believe the innate intelligence of the cell is where health and vitality begin, and even though we do our best to eat well, we cannot obtain optimal nutrition from diet alone. In order to live life to the fullest, our bodies must work every day to overcome environmental stressors, toxins and contamination. Therefore, we believe that in this day and age supplementation is essential.
At Purple Mulch we address the discomfort of poor health. We provide a transformational system of coaching, nutrition and supplementation that changes people's lives. We inquire, we listen and we discover to empower you to connect the dots to your ideal life. We put a light on your needs and invite you to choose.