"I am the place where Life shows up." — Barbara
"I am the place where Life shows up." — Barbara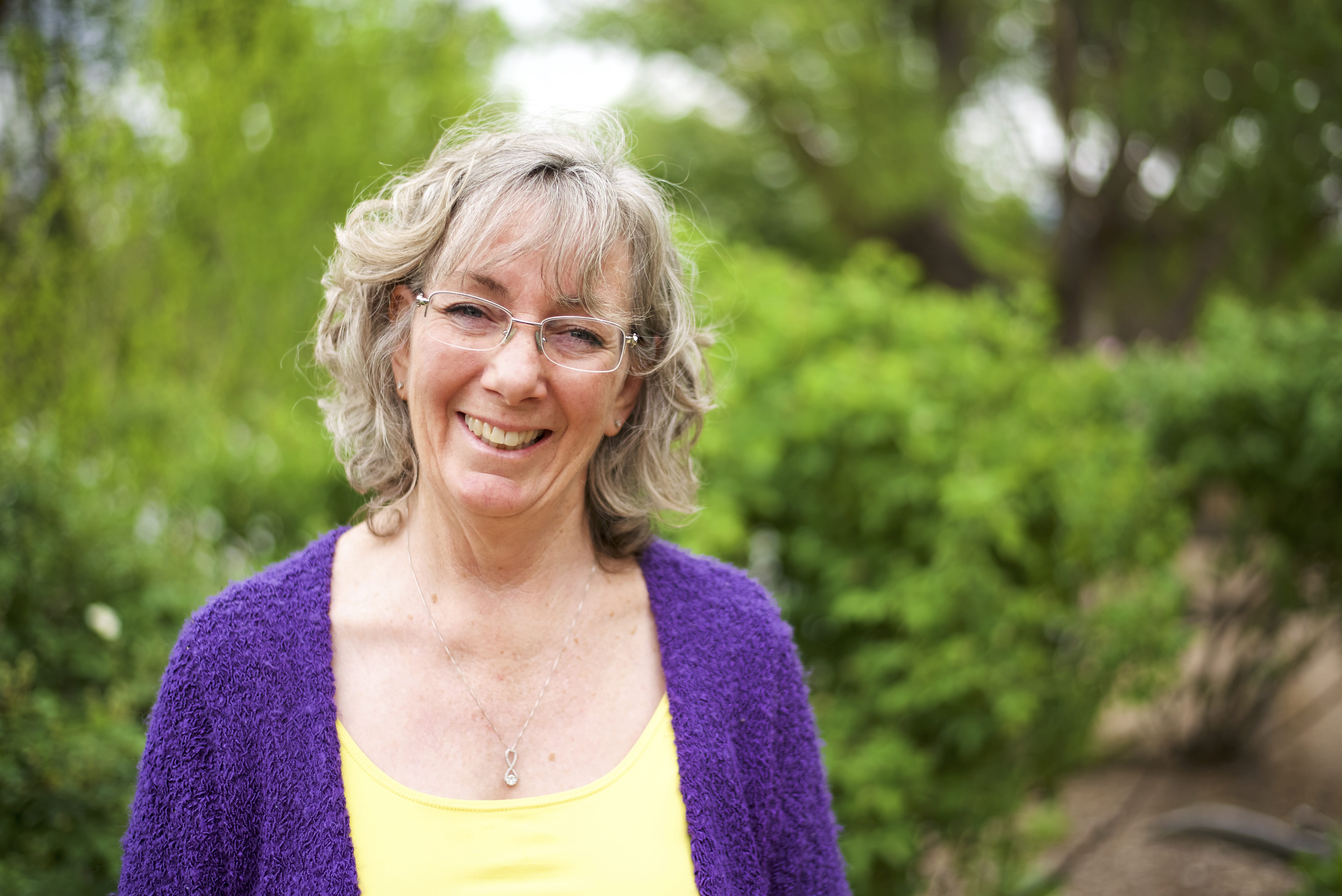 About Barbara
Child bearing age 35-40
Birth defect with third child
Spring allergies
Nutritional solution
Sign language interpreter
Married 43 years
Homeschool – Unschool 4 children
Educating, Coaching, Mentoring
Master gardener 
At 38 years old, when I was pregnant with our third child, I noticed my energy was low. My midwife suggested bedrest and to use a motorized cart when we went grocery shopping. I could not figure out what was going on until my daughter was born with a soft-cleft palate birth defect. I was not healthy. Even though (I thought) I had been taking a great prenatal supplement, I realized it was not good enough. I had to be more proactive to take care of myself or I would not be here for my family.
The year I turned 40, pregnant with our fourth child, I knew I had find a better prenatal. I love it when a need is met easily and effortlessly. A friend called me to share information about a science-based nutrition supplement that was bioavailable — that means — it could get into and be used by the cell. I knew I had lots of cells that weren't mine growing in me and I said "Yes!" As a result, we were delighted when we welcomed our fourth child as a healthy, strapping baby boy. My recovery from the home-delivery of this 10 lb 2 oz baby was quick. What a gift!
**With my improved health, I also experienced the added bonus of my normally intensive spring allergy symptoms being reduced that year and every year since.
A little more about me. As a native of New Mexico I have been on a journey of discovery of life and helping people. While attending the University of New Mexico (UNM) my family got the opportunity to move to Algeria. I opted to put school on hold in order to explore a bigger world. What fun I had discovering the Mediterranean coastline, a variety of foods that were unique to that area and the cultural differences that were practiced between men and women in that country.  
When I returned to UNM and Albuquerque I obtained my BA in elementary education. In addition, I became a professional certified sign language interpreter.
I then expanded my love for education and delved into the world of computers with my husband Norm. We enjoyed four years of teaching large organizations how to use their NEW desktop computers (PCs). I am grateful that my life-long practice of listening and asking questions helped me help many adults become comfortable and competent with this exciting new business tool.
In 1987, my husband and I moved to Dallas, TX to attend Parker College of Chiropractic. I completed the pre-med and most of the science classes when I decided that having kids was more my calling than becoming a doctor. So between the age of thirty-five and forty I had my four kids in the comfort of my home with the help of a midwife.
As the kids grew, I wanted to give them opportunities to learn naturally the way they learned to talk, crawl, walk, etc., so I guided my family through unschooling. This included days filled with healthy eating, gardening, dance, drama, days at the museum, horseback riding, weekly trips to the library, quiet time and public speaking via Toastmasters clubs for the kids. The kids and I greatly enjoyed this method of exploring and learning all the way through high school.
My vision was inspired by listening to my intuition  — one might call it a Higher Power. Being guided each day – letting the needs of my kids and their passions direct the days' activities. I continue the practice of listening to that still small voice.
At 62 years young, I love spending time with my husband and children, playing in my large prolific garden, preserving food, knitting, raising chickens and applying self mastery. I am passionate about my work as a coach, mentor and teacher of adults.
Gratefully, today with my on-going training, research and education, I've enjoyed my 20+ years evolution as a nutritional and functional medicine consultant. I love empowering others to discover and live fully their most inspired life.
I have also enjoyed participating in, serving on the board of, and leading as president in  Sandoval County Master Gardeners, NAWBO-NM Chapter, and  Toastmasters International over the last 30 years.