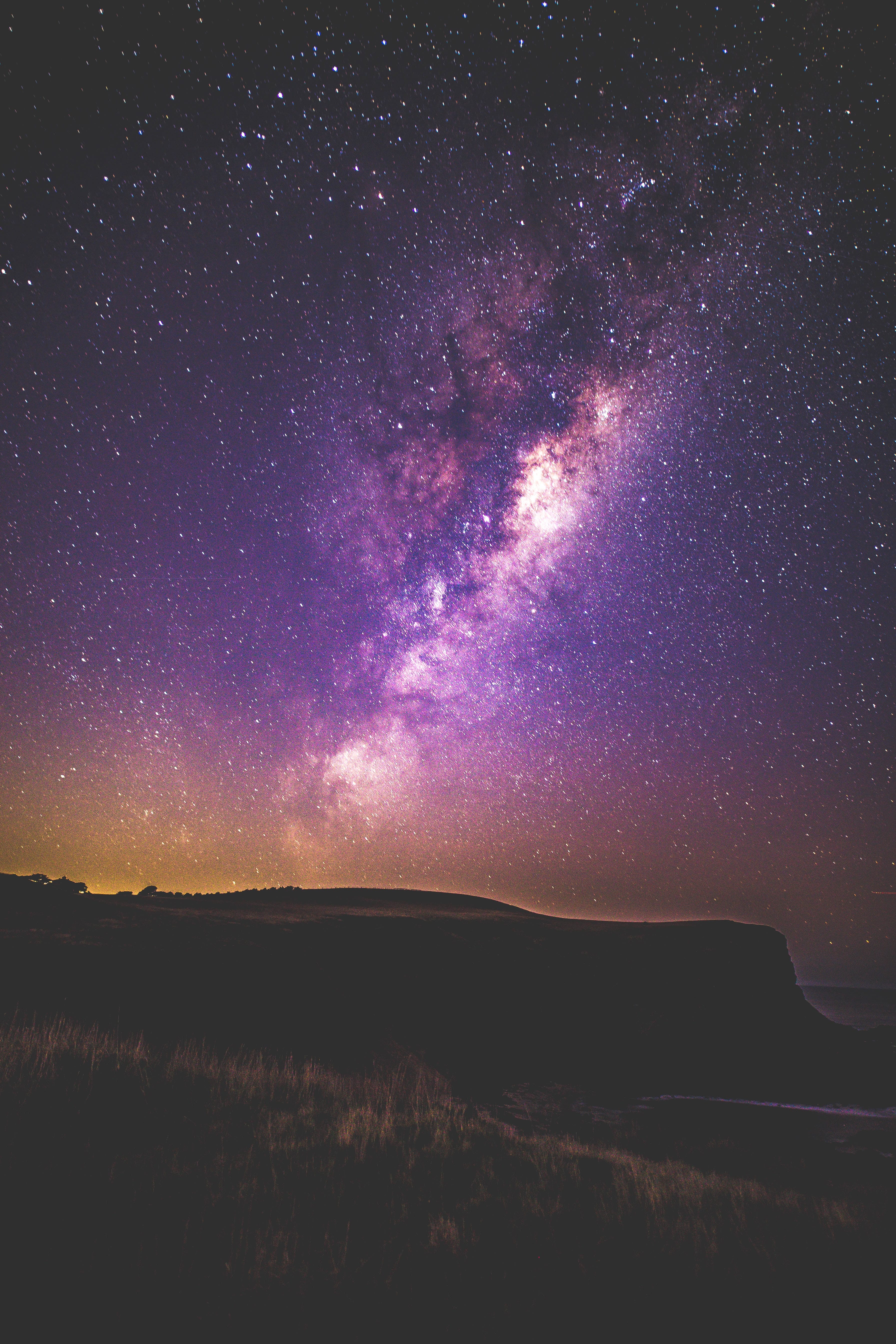 Coaching
Are you frustrated because you have tried so many times to make the changes you seek? Ready to make changes and know that accountability is key? 
We offer both brief and long term coaching services to adults. Our approach to coaching is holistic and integral. This means we address your experiences from multiple perspectives. Body, mind, and spirit are not separated, but are viewed as an integrated and perfect whole. Physical experiences and symptoms are integrated with your emotions, beliefs, and intentions.
Support through the change process
Personalized and flexible
We do this together — not one size fits all
We are not about guiding anyone toward or away from anything. We want you to make all of your decisions about your desire. You have that right. You are able to do that. Our only desire is that you discover the way to achieve your desires.
We are pleased to offer a complimentary initial telephone consultation in order to determine if our services are compatible with your needs and expectations. Please contact us to arrange a time for us to contact you.
Contact us for a free 30 minute conversation. We will get back in touch with you, usually within 24 hours.