"We dig deep and discover the change you seek."
— Barbara & Dr. Norm Dawson

"We dig deep and discover the change you seek."
— Barbara & Dr. Norm Dawson
We seek to inspire change in the lives we touch.
Look at social media, television, listen to the radio, what shows up is "what's wrong" in the world. There's a pill that will help you with psoriasis, diabetes, arthritis, asthma, ED, PCOS … anything that ails you. Does it really help you or does it make you worse? Is this really the way to win back our vitality, our aliveness, our health?
At Purple Mulch we seek to improve the quality of life for the people who choose health. We seek to empower people to transform their lives from one of tolerating the aging process to increasing energy and vitality and living with purpose and passion.
We invite people to explore their beliefs related to their health and how it could improve. We support people to know that there is a better way. We support and empower people to be more mindful as they choose the foods they eat, supplement or add nutrition. We connect and educate people on ways to improve their health, stay vital and enjoy life. We guide people to take the baby steps that make long-term differences. We support people in committing to doing what will create a healthier, vital, vibrant quality of life.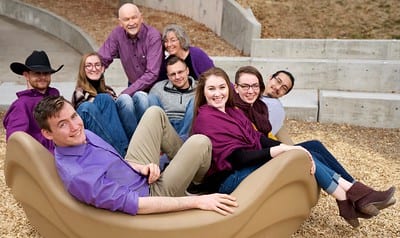 Dawson extended family.
L-R — Jamie, Keith, Hana, Norm, Barbara, Dan, Rebecca, SaraLouise, Eric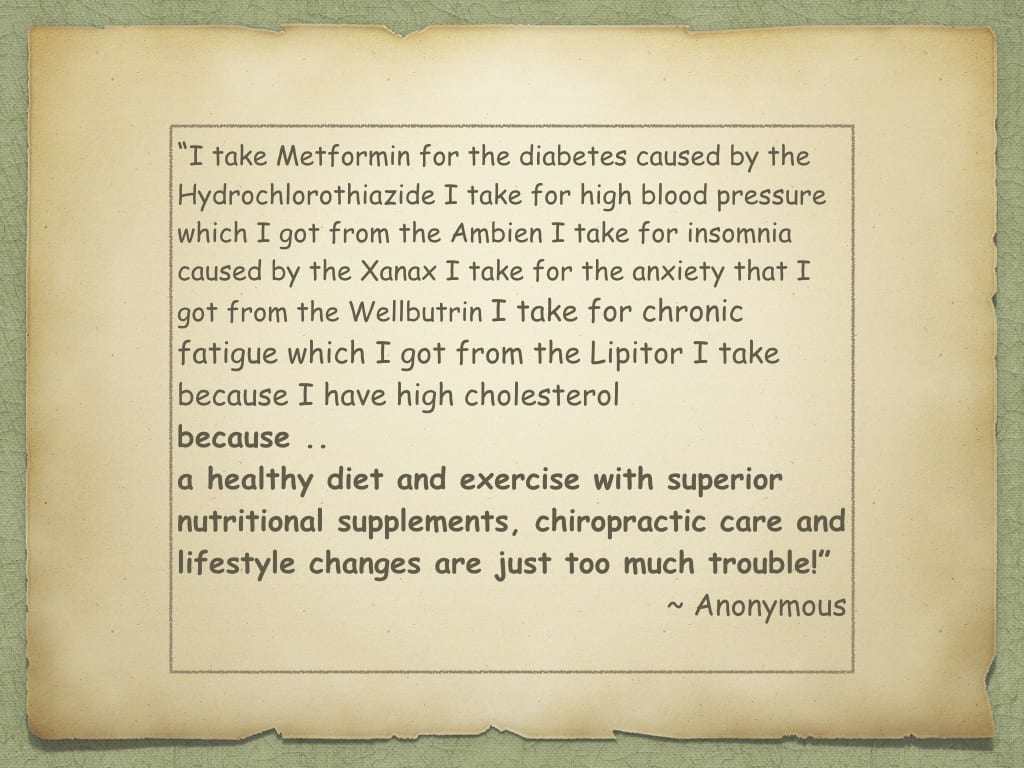 Your Ideal Life
"We provide a transformational system of coaching, nutrition and supplementation that changes people's lives."
Here at Purple Mulch we work with you from the ground up so you can live your ideal life. We will dig deep to discover the change you seek. We honor your expertise, experience and encourage you as we ask questions and listen to connect the dots.
We LOVE doing this work for 20+ years. We use nature as our model. We love to grow our own food and have a very robust garden. Before any plants go in the ground we know the most vital ingredient to a great harvest is great soil. The plants can only grow to the degree the soil is healthy. Additionally, there is an intelligence in every seed planted, that knows how to bear fruit. There is an innate intelligence living in every cell of our body. We call that Purple Mulch. We tap into that intelligence as we look with you, at the daily habits, lifestyle choices and work together for the changes you seek.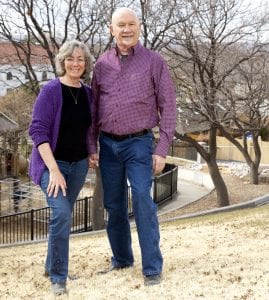 What we do at Purple Mulch...
Lead you to your ideal life
Support you in your transformation to better health
Ask questions, listen and make it about you
Make personalized recommendations based on your needs
We love what we do
We are your trusted advisors for transformational health
Find out more about Barbara
Find out more about Dr. Norm